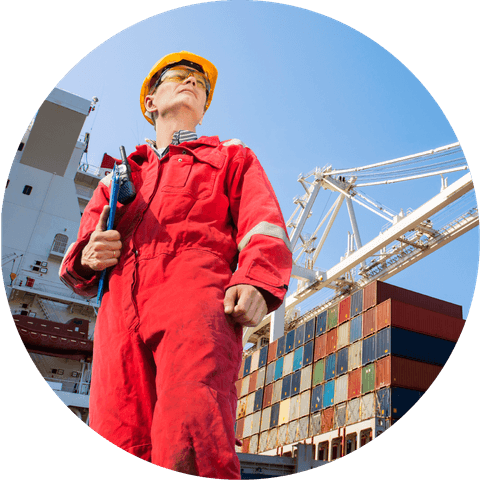 Whether standard coveralls, specialist FR & arc coveralls, or Nordic style with reflective stripes, we have a wide range of available for all requirements.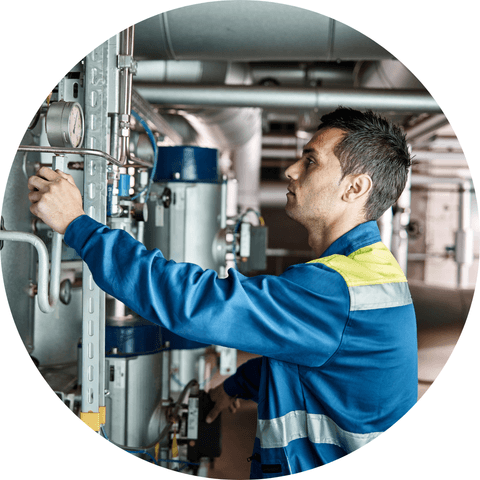 We support sustainability with workwear and uniform made with organic, recycled and recyclable materials, and workwear recycling.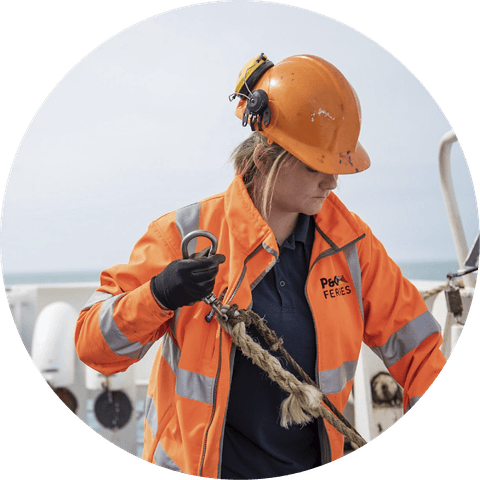 With a full range of female uniform, workwear and PPE, we ensure everyone is covered with correct fitting and comfortable clothing.