We're currently supplying some of the biggest names in cruise with non-food consumables, such as personal paper products; cleaning equipment, hygiene products and hospitality consumables. We also supply PPE, safety equipment, workwear and uniforms.
We believe that innovation will underpin the cruise industry's journey to a more sustainable future and that Tower will be part of this progress. Our products, services and supply chain solutions are already helping cruise ship companies to reduce their impact.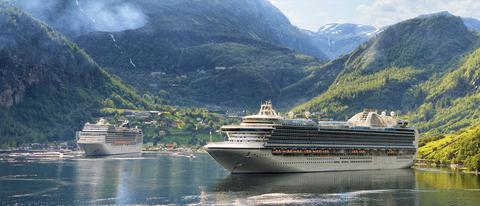 Experts in your industry
We have been working with the cruise industry for many years and have proven expertise in servicing and supplying on a global scale from UK and European depots. We are proud members of IMPA and hold CLIA diamond tier accreditation.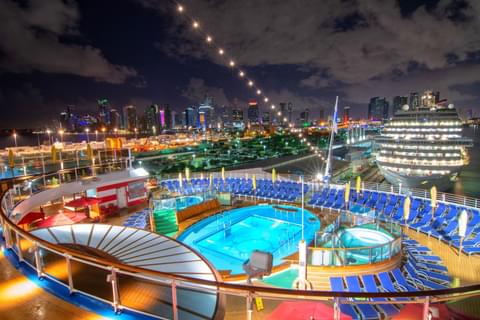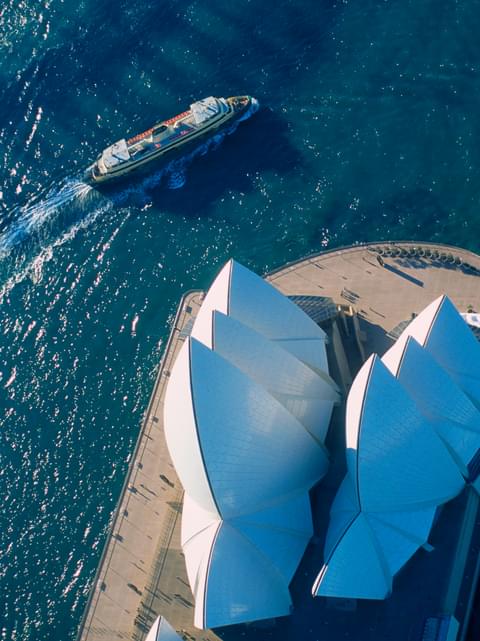 Product supply expertise
By choosing Tower, you gain access to our extensive product range and expertise. Through our detailed consultancy process, which can include coming aboard to review a ship's entire product portfolio, we're empowering cruise companies to choose better, more cost-effective and innovative product solutions.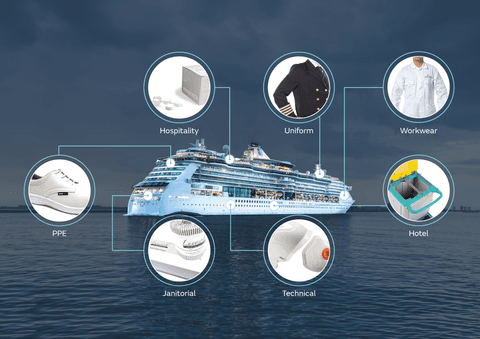 Sustainable innovation
We recently developed a technology that can replace 90-95% of chemical cleaning plastic usage on cruise ships, and we've saved an elephant's-weight in plastic through product packaging supply innovation. There are also many products on a ship that can be recycled and reused, and we're ready to support the cruise industry in joining the circular economy.