We work with roadside recovery businesses and autocentres that are looking beyond unit price – that want to prioritise safety, want a trusted partner and that value expertise and proven credentials.
Discover how Tower can ensure you're doing all you can, with best-in-class workwear, uniforms and PPE solutions.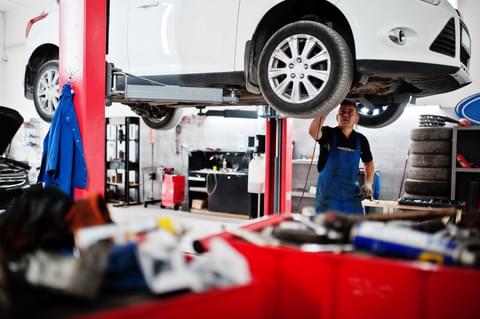 Driving workplace safety
Through our innovative stock management portal, CTRL Cloud, we're able to manage complex orders and deliver to multiple locations, ensuring every patrol and technician has access to the right kit, at the right price, at the right time.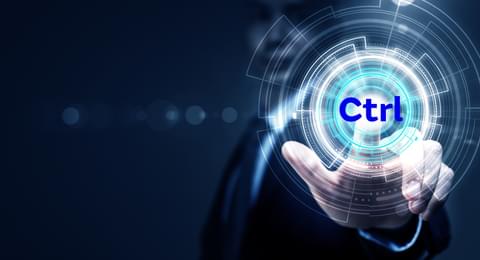 Be safe and be seen
Every day, thousands of AA and RAC patrols carry out roadside assistance wearing Tower uniform and PPE. From high visibility clothing to protective footwear, we offer a fully customised uniform service and host measuring events to make sure we have the sizes you need in stock.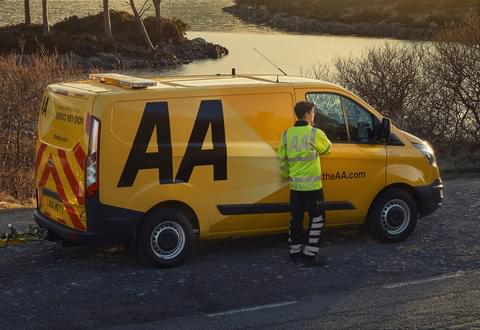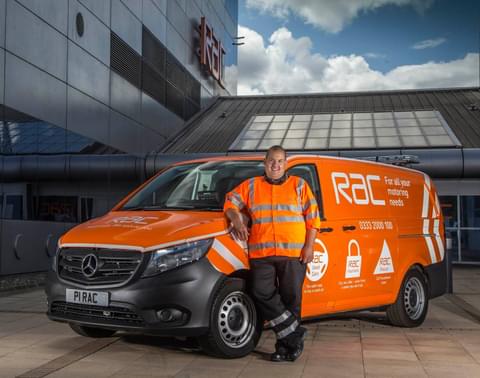 Electric vehicle safety
As the automotive industry moves towards an electrified future, you need a partner who can help to mitigate risk in your workplace. For example, our safety shoes are designed to protect against electrical shocks from the batteries in hybrid and electric cars.