As the BSIF states, 'Anyone can sell safety, but you wouldn't buy safety from just anyone'. Our extensive sector-specific expertise, accreditations and best-in-class products make us a valuable partner to some of the most dangerous working environments in the world.
We're also acutely aware of how quickly things are changing within your industry, particularly as world leaders focus on the climate crisis. We're working with businesses to meet the specific safety requirements of renewables and cleaner fuels.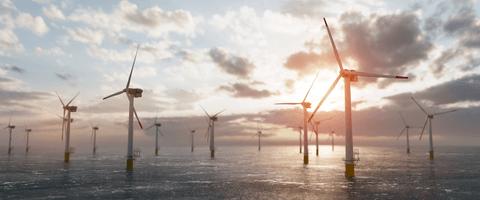 True safety specialists
Working with power is inherently dangerous, but there are ways to mitigate risk. We were the first company to create clothing specifically to meet EN61482 (the electric ARC protection standard). Our FireBear safety range includes flame retardant, anti-static, ARC resistant and respiratory protection products. We also pioneered the development of the first wearable electric ARC class 2 middle layer garments.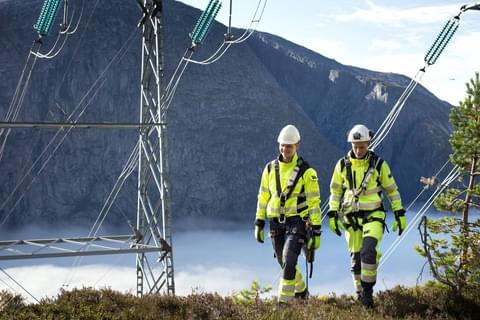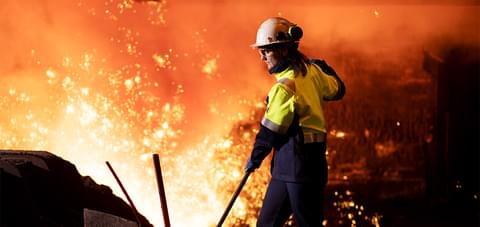 Members of the BSIF
We are members of the British Safety Industry Federation (BSIF) and their Registered Safety Supplier scheme, a commitment that all our safety equipment meets the appropriate standards, fully complies with PPE regulations and is appropriately CE marked.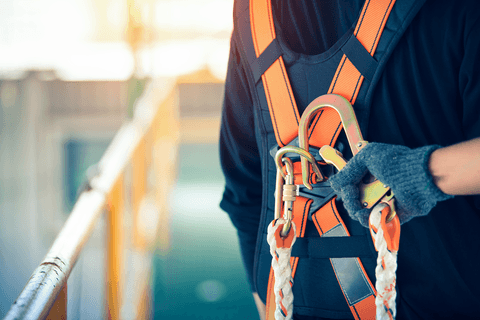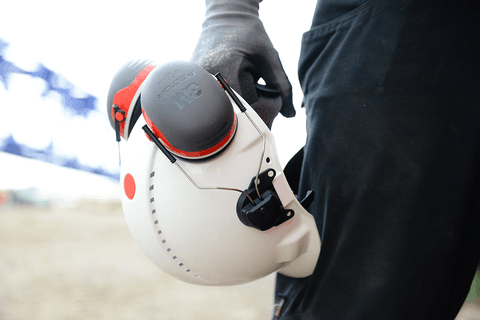 Power in your hands

There can be no compromises when it comes to safety. Our stock management portal, CtrlCloud, makes it easy for you to allocate products to specific jobs, so you know which of your employees has been issued with workwear and equipment, supporting standardisation and compliance.