Tower's smart products and solutions can help you to get ahead in a hygiene-conscious world, while our workwear and safety equipment, including PPE, ensures your teams can be safe and clean at work.
There's more to value than price alone. We will always make a case for those solutions that enhance the safety of your facilities, reduce costs in the longer-term, increase the efficiency of daily tasks, or enable you to deliver exceptional customer service.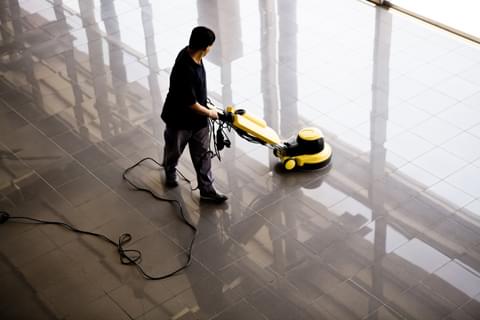 Location, location, location
If you're managing multiple locations, we can support you in consolidating your supplies, while introducing more efficient ways of working. Through our innovative stock ordering portal, CtrlCloud, we're able to process complex orders and deliver to multiple locations.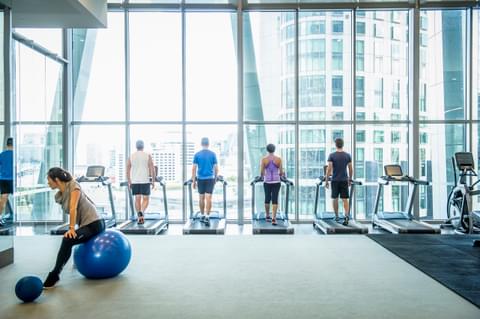 The future of facilities
We're working on innovations that will make it easier for your teams to do their jobs. From sensors that notify cleaners via text message to robot cleaners and even a super-concentrated disinfectant, we're harnessing new technologies to help you stay one step ahead.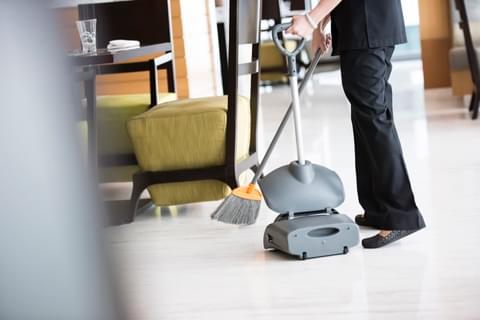 Supporting sustainability
Make Tower part of your sustainability journey. We can help you to reduce single use plastics across your facilities and can even make uniforms using recycled materials.