Tower is so much more than a supplier. We conduct site surveys, provide product assessments and manage consignment stock, while our online ordering portal enables you to access what you need when you need it, with a complete picture of your order history.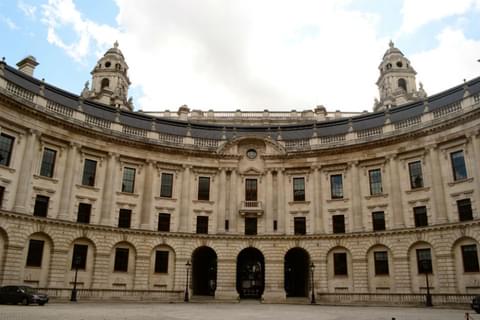 Specialised uniform supplier
Whatever the vision for your uniforms, we can help you to realise it. From embroidered and heat-sealed logos to the complete designer service, we'll ensure your teams look smart and on brand. We even host measuring events to make sure we have the sizes you need in stock.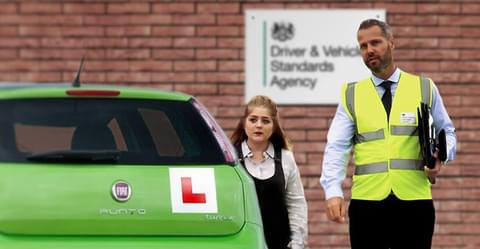 Supporting sustainability
Make Tower part of your journey towards a more sustainable future. We're currently testing a super concentrated disinfectant that will reduce the amount of water and bottles being shipped to hospitals. We're also in the process of removing all the plastic packaging from our uniforms and workwear.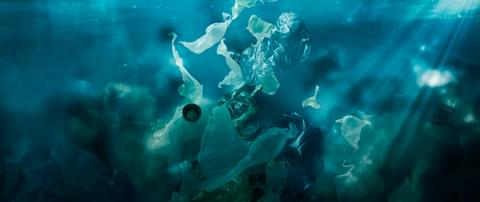 Giving you greater control
We know how important it is to reduce the administrative burden of stock management. Through our stock ordering system, CtrlCloud, we provide employees with the ability to order their own uniforms and equipment, with every order tracked and monitored.