What is SAO water and how does it work?
SAO water is a specialised type of water that has undergone the process of electrolysis to produce a highly potent solution containing hypochlorous acid and other beneficial compounds. This water has been shown to have various health benefits due to its strong antimicrobial, anti-inflammatory, and antioxidant properties.
How effective is it?
SAO water has been extensively studied for its use in wound healing, disinfection, food preservation, and oral hygiene applications. It is considered safe and non-toxic, making it an excellent alternative to harsh chemicals typically used for cleaning and sterilisation purposes.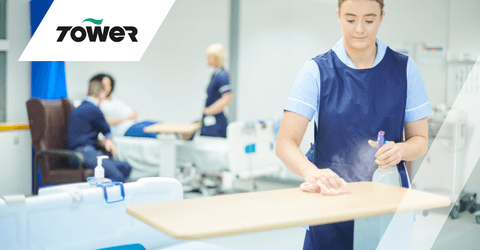 Is it safe?
Like ECA, SAO is hypoallergenic. Research suggests it could also be used as a supplement for personal hygiene due to its ability to kill harmful microorganisms while being gentle on the skin. Overall, SAO water is a promising new technology with numerous potential applications in various fields.