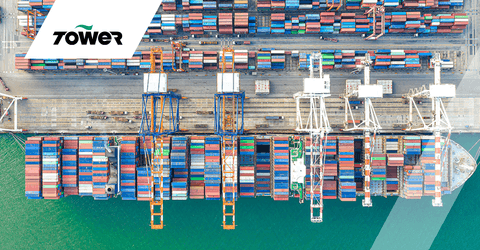 We work with organisations such as Carnival UK, Northern Marine, P&O Ferries, and Irish Ferries, supporting them with advice, services, and solutions that constantly demonstrate our breadth of capability that consistently goes beyond being just a PPE supplier.
We need to support their cadets with whatever they need, wherever in the world they might be. We have the scale and scope to take on anything at any time, no matter the location. This is important if the safety needs of cadets are changing quickly, and they need the right product sent to them.
Some suppliers just don't have the scale and scope to be able to provide every aspect of support. We're able to give cadets and the organisations the peace of mind to know that they can get on with their training, instead of spending valuable time looking for the right PPE and equipment.
We understand how to deal with common challenges for cadets and we'll be there at their side throughout their journey from cadet to captain. We know how to find the right sizes using fitting sessions, and ensure they have an open and efficient line of communication with their supply partner if they need to use it.
Want to learn more about our marine support? Fill out the contact form below or call us on 01202 718000.