Why is innovation important?
The UK is currently facing energy supply challenges, a cost-of-living crisis, and the lingering effects of the COVID-19 pandemic. This results in more businesses looking for innovative solutions to help them navigate the current environment.
This is especially true in facilities management, which is directly affected by these factors and cost pressures are causing concern for both clients and providers. It's clear that finding innovative facility management solutions is the way forward.
But what are some of these solutions and how can they help businesses overcome these challenges?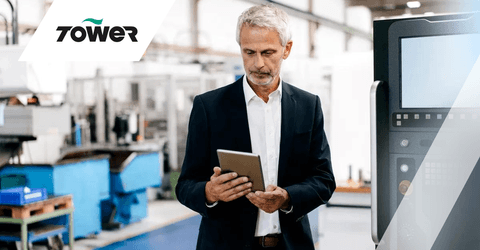 1. Automated software
Automated software such as sensor technology and smart ordering platforms have become increasingly important in the facilities management industry. In the current work climate, it's necessary to be proactive and find solutions that offer numerous benefits for workers, including increased efficiency, improved accuracy, and enhanced safety.
Using sensor technology like motion sensor lighting enables better control over appliances and prevents unnecessary over-usage, helping reduce costs. And smart ordering platforms like our CtrlCloud system can streamline the procurement process, allowing workers to order only necessary supplies and equipment with just a few clicks.
2. Virtual reality
3D modelling for new buildings is a valuable innovation for the facilities management industry as it enables stakeholders to visualise a building's design and construction before construction has even begun. This technology allows for the creation of a 3D model of a building, which can be viewed from various angles and perspectives.
One of the key advantages of 3D modelling is that it helps in identifying potential design flaws and construction issues prior to construction. This can reduce the need for expensive rework and redesign during the construction process.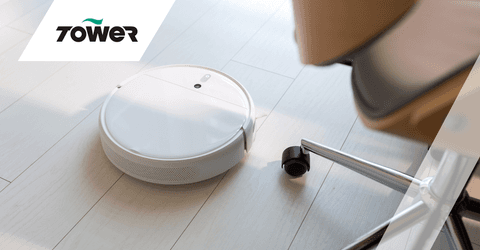 3. Robotics
Delegating mundane jobs to robots can be a game-changer in the facility industry by helping save time and money. This increased efficiency can result in a reduction in cleaning time and an increase in productivity. They are an invaluable resource when money is tight as they can often perform multiple tasks and functions with a single machine.
4. Green solutions
Green solutions aim to improve the wellbeing of occupants while reducing the negative impact on the environment. Examples of these solutions include the use of greener chemicals, renewable energy, and sustainable practices like recycling and waste reduction.
Greener chemicals made from natural and renewable resources are less harmful to the environment and the health of building occupants throughout their lifecycle. Green solutions can help the facilities management industry by reducing energy consumption and operating costs.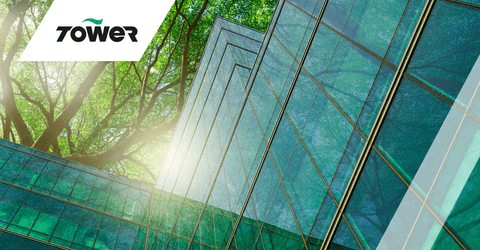 5. Smart buildings
Automatic lighting and temperature regulation are innovative smart solutions for facilities management that offer several benefits. The use of sensors and automation technology in lighting and temperature regulation allows for more efficient use of electricity and heating/cooling systems, reducing energy waste and lowering utility bills.
Overall, automatic lighting and temperature regulation represent a smart and innovative solution for facilities management services, providing greater energy efficiency, cost savings, comfort, and environmental sustainability.