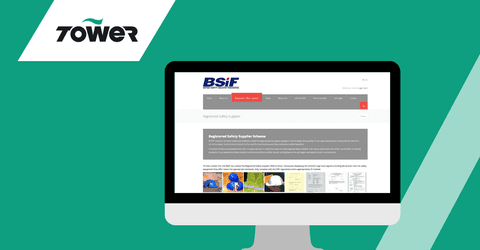 The importance of being a BSIF member
Being in a room surrounded by BSIF members, it was great to hear the real world implications of being a member and how we can use this as a signpost for those who are confused by the wide range of products available to them.

In last year's product testing, the BSIF found that non-BSIF members had a failure rate of 86%, compared to members at just 14%. This shows the value of working with a member and the gulf between reliable safety suppliers and the rest.
With non-BSIF members, there were also 330 documentation fails. Whilst the failure may have been that the right documentation/evidence was not provided, this is still not good enough. It is law that safety equipment should come with documentation - something you can be guaranteed of with a BSIF supplier.