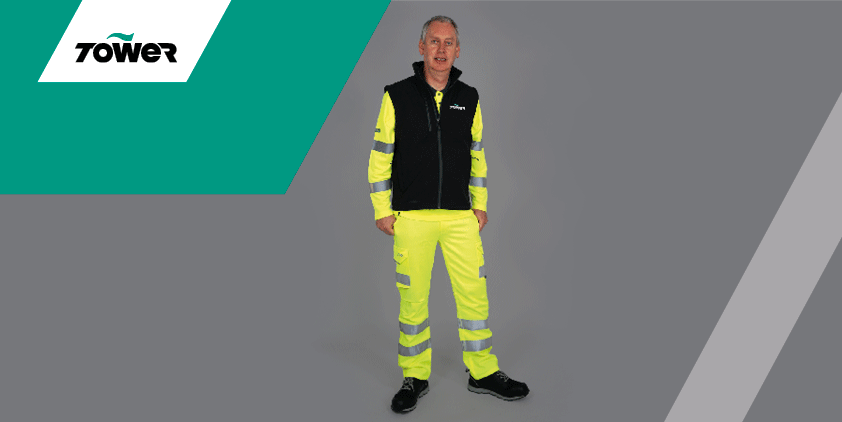 Safety should always be the most important factor when you choose your PPE workwear uniform. But does sustainability come a close second for you? I think there's no doubt it should!
I love helping companies reach their sustainability targets and break any remaining taboos about the cost and unavailability of eco-friendly PPE solutions. As I work with so many manufacturers every day, I can see the bigger picture. And I'm blown away by the giant leaps the industry has made.
We partner with manufacturers to develop products that can help you build a sustainable strategy when it comes to your PPE workwear. We have workwear available that's made from 100% recycled polyester and creates 50% less emissions and 50% less carbon dioxide than standard polyester. This includes a pair of hi-vis cargo trousers that are made from 14 recycled plastic bottles!
Some brands also drop a card in with each product that describes their sustainability processes. I love seeing manufacturers do this. It's a feature that's unique to sustainability and encourages transparency across the supply chain. It helps us drive home our sustainability message with other companies and talk about the differences we can make when working with them.
Because I'm always talking about our sustainable workwear products, I wanted to bring a few of them together in a photoshoot with the marketing team at Tower, to show companies what an achievable full "head-to-toe" sustainable workwear solution looks like.