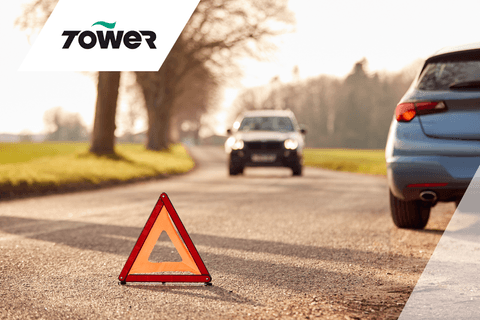 EH footwear (should) be category III PPE
One item of PPE that is agreed upon as a good secondary source of protection when working near high voltage is electrical hazard (EH) footwear. Notice I said secondary. This is because the primary source of PPE should always be mandatory equipment such as electrical hazard gloves to name the most common.
It is now near agreement in the industry that EH footwear with the ASTM F2413-18 standard should be certified as Category III PPE. Category III PPE covers complex PPE. This is the highest level of testing and covers PPE that is used to protect against hazards that can lead to death or permanent injuries.
The Health and Safety Executive (HSE) has confirmed this change to the British Safety Industry Federation (BSIF). The BSIF have a 'Special Interest Group' for footwear, and they continuously debate this topic at their quarterly meetings to make sure it is the right move.
Risk assessments are determining PPE
We're currently in the situation where (in the absence of specific criteria) clarification of the PPE required when working with EVs varies from workplace to workplace. Without the agreed criteria it can only be based on the employer's own risk assessment.
With this being the case, the industry is trying to help employers perform their risk assessment accurately. Leicester College's "Safety Awareness of Electric, Hybrid and Hydrogen Vehicles" course is just one example of training available that supports understanding risk.
Regardless of the outcome of the risk assessment, a common requirement for working with electric vehicles is to wear Class 0 insulating gloves. This PPE is regulated by the ASTM D120 standard that describes manufacturing and testing processes for gloves that protect wearers from electrical shock.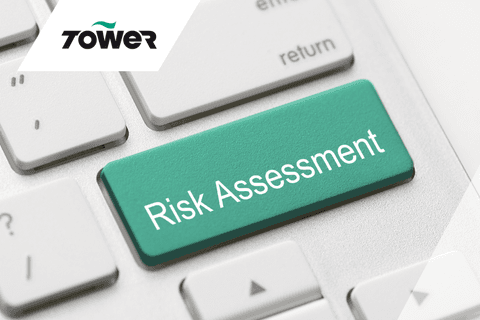 PAS 43 to be updated for electric vehicles
PAS 43:2018 is the Publicly Available Specification (PAS) for the Safe Working of Vehicle Breakdown, Recovery and Removal Operations. And now the SURVIVE Group (Safe Use of Roadside Verges In Vehicular Emergencies) is heavily involved in the continual development of PAS 43, which will now include guidance on EVs.
SURVIVE are the originating organisation for PAS 43. It also produces other guidance including its 'Best Practice' guidelines for dealing with breakdowns and removals on motorways and high-speed dual carriageways. This is a key update because EVs carry with them unique risks that need much better guidance for roadside recovery.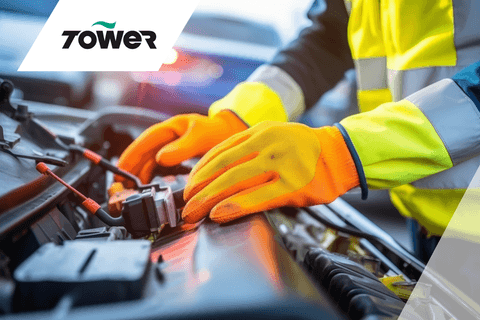 As a trusted safety expert partner, Tower can supply products whilst also advising on the PPE you should be wearing. If you want to know more about any of the topics covered in this article or want to talk about the risks that you might be facing when working on electric vehicles, then contact me using the link below.